IWRP is committed to 'femtoring' students and learning from them to ensure that our work is relevant to the lives of young women. We are indebted to these remarkable young women.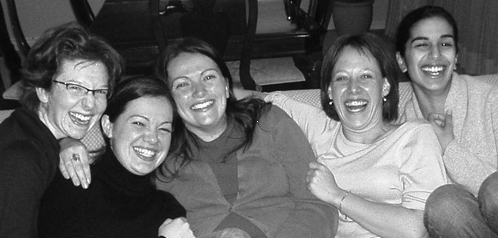 Ashley, Laurel, Jennifer, Lindsay, Sofi – at the end of months of work to organize the Canadian Forum on Women's Activisim in Constitutional and Democratic Reform!



Ashley Heaslip.
"When I began working for IWRP in May 2005, I was excited for the opportunity to work with women who shared a common passion for justice. At first, I did not realize the impact that Marilou McPhedran, Susan Bazilli, and the many other motivating women I interacted with would have on my future aspirations. Being able to engage with ideas and people from diverse backgrounds and cultures through my work as a co-coordinator of the youth forum for the Forum on Women's Activism and Democratic Renewal ensured my continued passion for intercultural dialogue and development. Working with IWRP presented many challenges that most undergraduate students do not have the privilege to engage with until later in their lives. I am thankful for these challenges and the many lessons they taught me."

Jennifer Bond.

Megan Jerke.

Sofi Khwaja

Linda Naidoo

Chloe Raxlen.

Salima Samnani.

Laurel Sherret.

Alicia Lawrence.
April Dutheil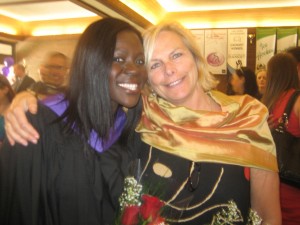 Rashida Usman at her UVic Law School graduation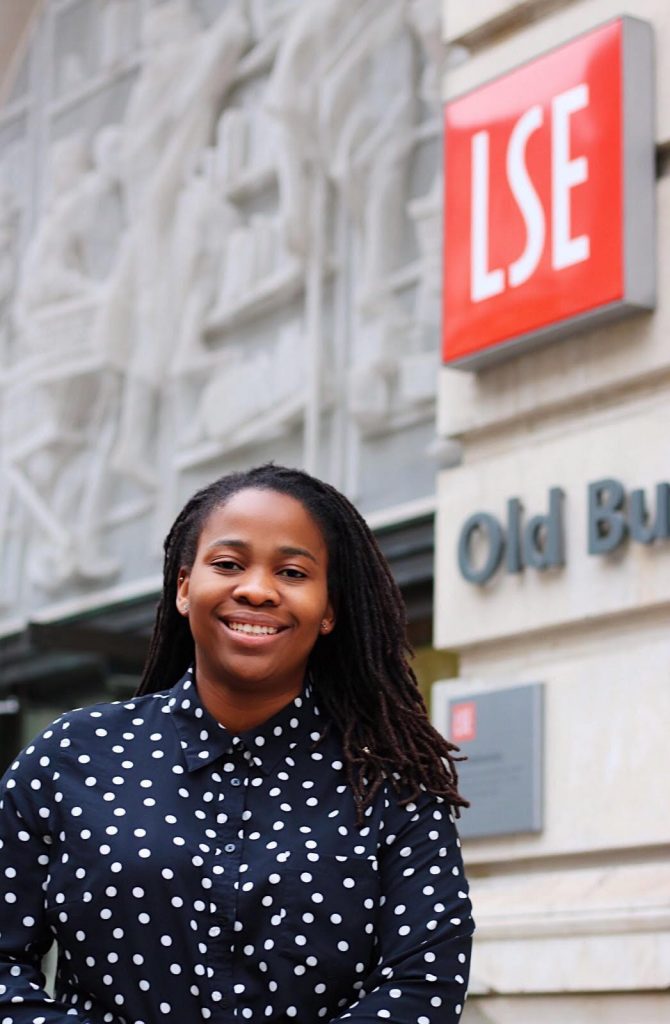 Rutendo Chabikwa is an award winning writer and a gender and digital media consultant. She holds an MSc from the London School of Economics and Political Science in Women, Peace and Security; and will be starting her DPhil in the United Kingdom in the fall of 2020. Her work focuses on gender and political participation through digital media. Her fiction was published in the New Daughters of Africa anthology edited by Margaret Busby OBE. She is also the host and producer of the podcast, "So, You Got a Scholarship?".