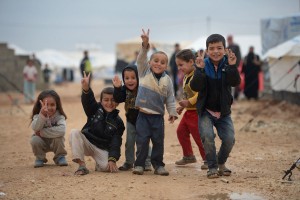 The IWRP is one of many organizations involved in the Refugee Support Sponsorship Program across Canada, working to provide legal advice for sponsors and refugees.
"Many Canadians rushed to find a way to do something to help Syrian refugees in the days after photos were published showing little Alan Kurdi's lifeless body on a Turkish beach.
It's who we are, and why Canadians bear the national stereotype of being nice. Do-gooders, even.
Phone calls, emails and texts ping-ponged among friends, including my own. Maybe we can sponsor a family. How hard could it be?
Well, it can be daunting. And that's according to people involved in refugee settlement.
There are the so-called Groups of Five (five being the minimum number of individuals who can sponsor refugees), as well as "constituent groups" who work with "sponsorship agreement holders".
Read more : 
http://www.vancouversun.com/news/metro/daphne+bramham+bridging+between+goodwill+caution+that/11555447/story.html